The Sage Ventura County
Spelling Bee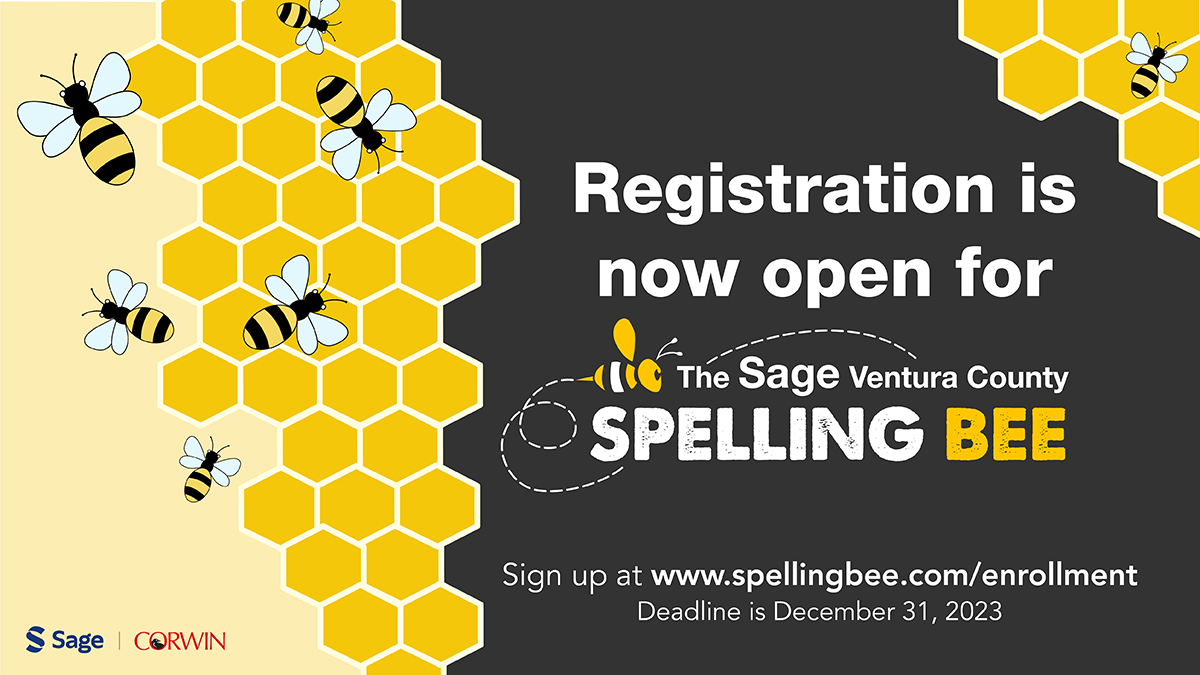 2023 SAGE Ventura County Spelling Bee Champions
First Place - 8th at National Bee
Arth Dalsania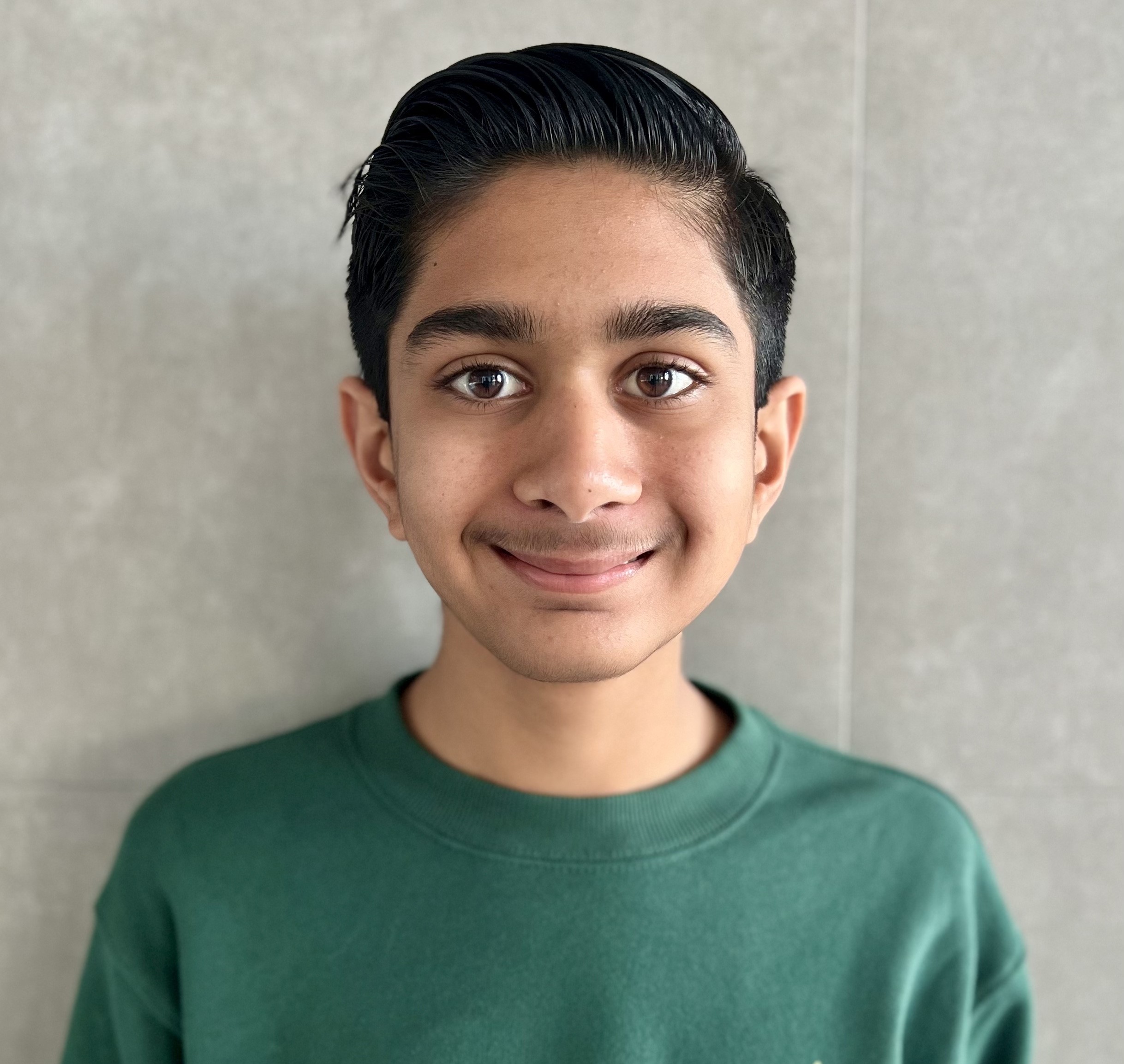 Second Place
Iris Piyasowan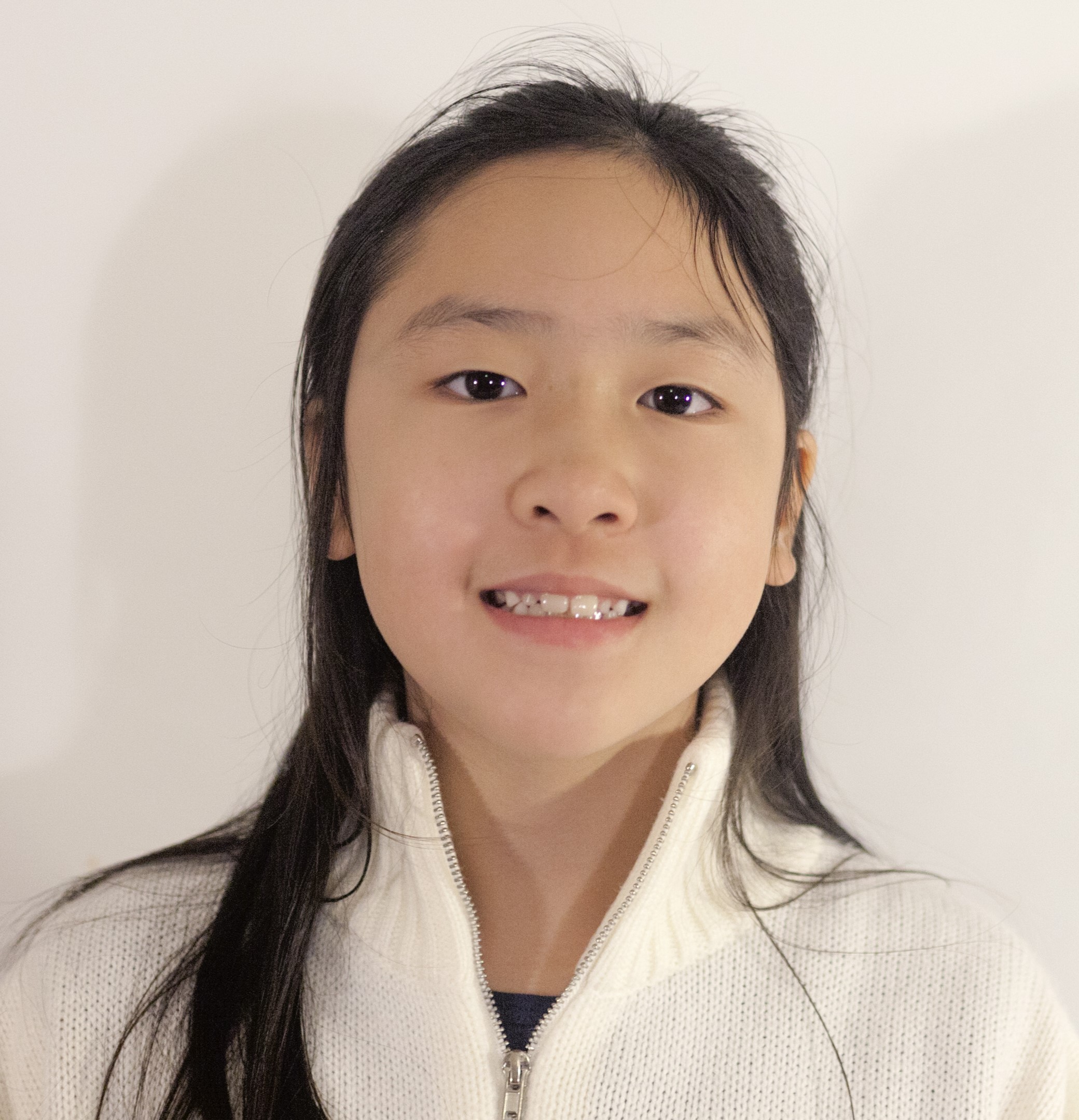 Third Place

Johnny Fernandez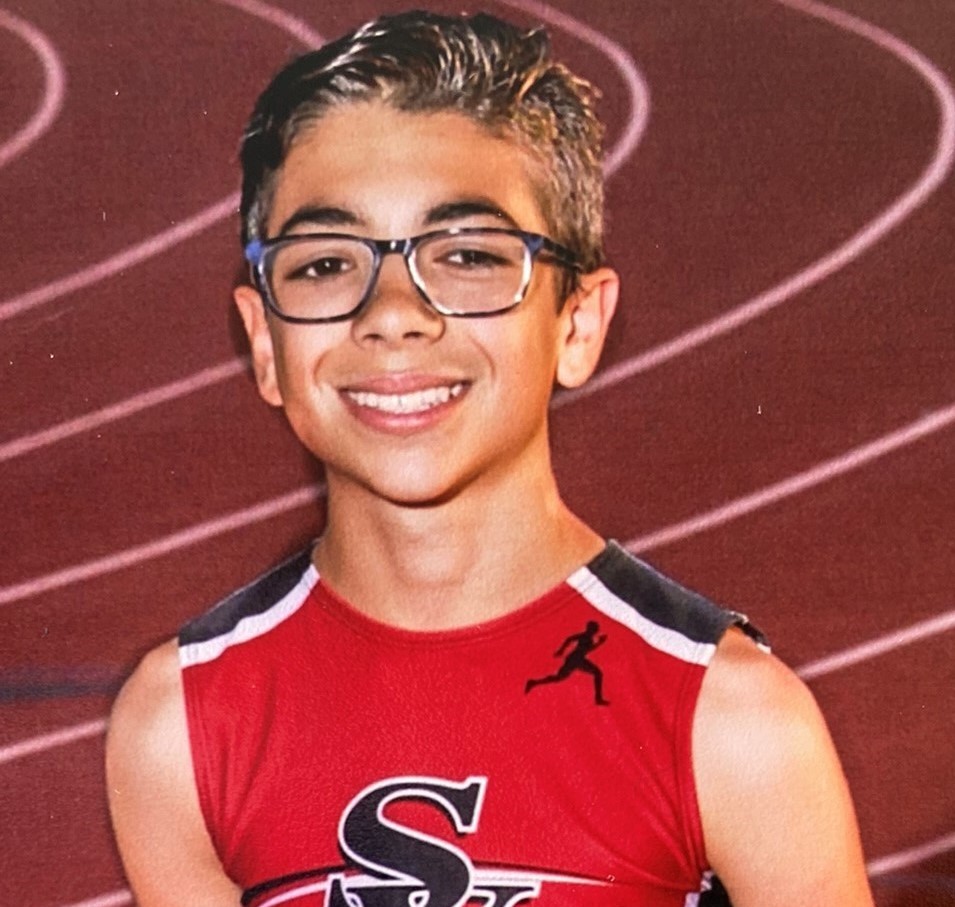 ---

About the Scripps National Spelling Bee
The Scripps National Spelling Bee is the nation's largest and longest-running educational program. The purpose of the Scripps National Spelling Bee is to help students improve their spelling, increase their vocabularies, learn concepts and develop correct English usage that will help them all their lives. Visit spellingbee.com for more information about the Bee and to check if your school is enrolled. The Scripps National Spelling Bee is administered on a not-for-profit basis by The E.W. Scripps Company.
---

About Corwin
Corwin Press, A SAGE Publishing Company, is the premier provider of professional learning resources that equip PreK–12 educators with innovative tools to improve teaching and learning. At Corwin, we have one objective and one objective only: to help you do your important work better. We offer a host of independent and integrated professional learning options that conform with your budget, your timeline, and your objectives: books and resources, institutes, author consulting, Visible Learningplus, eLibraries, and eCourses (http://www.corwin.com/about/).
Corwin resources are:
Authored by experts on the topics most relevant to you
Formatted for hands-on, practical guidance
Research based and peer reviewed for quality
Suitable for professional learning settings and graduate courses in education
Delivered on multiple platforms, including digital products and on-site services
Whether you are an administrator leading school reform or a teacher looking for solutions to daily challenges, we are committed to helping you reach your full potential so you can help children reach theirs.
Recommended Resources