Our Problem, Our Path: Additional Resources
Listen to, watch, and read conversations with Dr. Ali Michael and Dr. Eleonora Bartoli as they explore topics within Our Problem, Our Path on outlets across the United States.

Collective Anti-racism
WCAI-FM
Dr. Ali Michael and Dr. Eleonora Bartoli talk with Mindy Todd of The Point on WCAI on what it means to be anti-racist in our thoughts and our actions and how to engage with others about racism.

Listen Now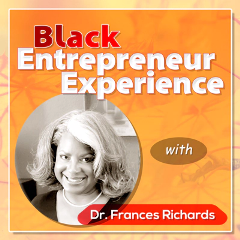 Eleonora Bartoli and Ali Michael on Writing on Social Hot Button Issues
The Prolific Creator
In this conversation, Ryan Pelton, Dr. Ali Michael, and Dr. Eleonora Bartoli discuss why talking about race and getting uncomfortable is the only way for change, how telling difficult stories is the path for empathy, why White people need to talk about racial inequality, the challenges of co-writing a book, and much more.
listen now
Episode #1492: Our Problem
The Kathryn Zox Show: Your Social Worked with a Microphone
Award-winning author Dr. Ali Michael and clinical psychologist Dr. Eleonora Bartoli invite White people to join them on an antiracist journey to learn to talk about race with one another in ways that lead to real change. They share the important realities vs. the myths of racism as well as the action needed to be taken so that we can do our part in dismantling racism.
Listen Now